Ab har ghar hoga smart
The new buzzword in the town is 'smart', from mobile devices to cars to household appliances everything around us is getting smarter. And the latest addition to this portfolio is the concept of 'Smart Homes' or home automation. Although well known in the west, it is still evolving amidst doubts and enthusiasm in the minds of the Indian public. A country that is rapid in accepting and indulging in the smartphone era, is surely lagging behind in this home automation sector. We at ParadisX pledge to bridge this gap and make Indian homes smarter.
Our Mission
Become the leading platform to provide IoT solutions for any space you can imagine. From residential places to hotels or office spaces our products can make SMART. Just use your voice or our App to control what you need. Looking for a fine dine out, we have got you covered. Partnering with some leading chain restaurants be ready to enjoy your meal in the ambience as you say.
Who We Are
ParadisX is led by the enterpreneurial zeal of its founder Sabuj Biswas, and co-founders - Shuvayan Ghosh Dastidar, Soumalya Kundu, Bitanu Chatterjee, Somen Pandey, Sandipan Saha, Pijush Biswas and Subhadip Basu, who founded the company in 2022. We are a group of highly motivated and enthusiastic people belonging to the computer science and engineering faculty of Jadavupur University. We share the same goal - " To make home automation simple and affordable".
Subhadip Basu
Co-Founder, Honorary Advisor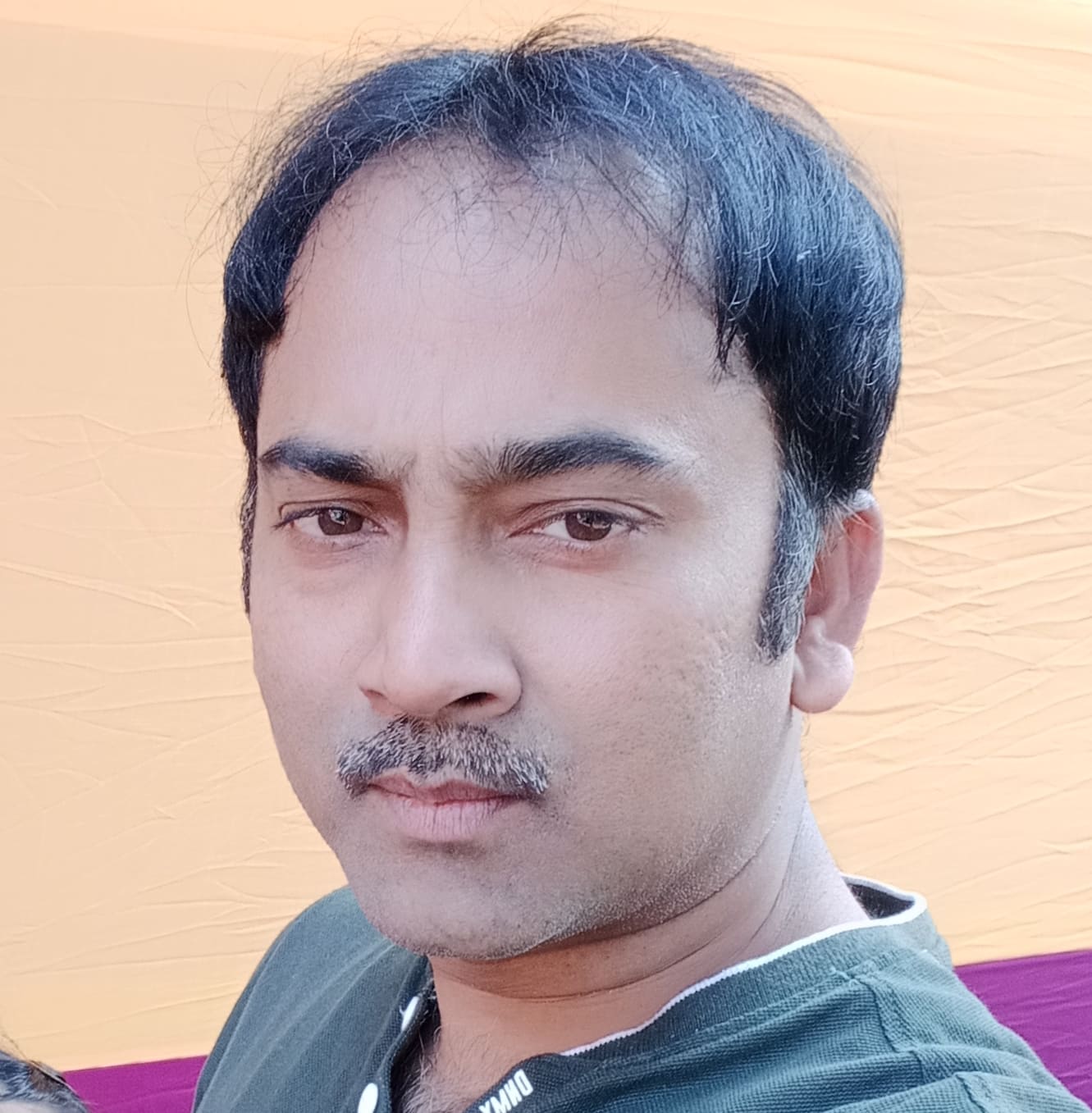 Pijush Mandal
Co-Founder, CMO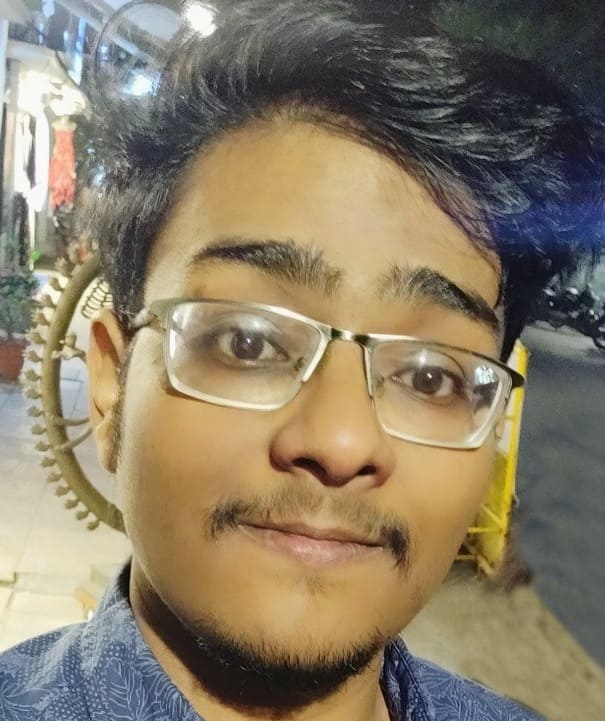 Shuvayan Ghosh Dastidar
Co-Founder, CTO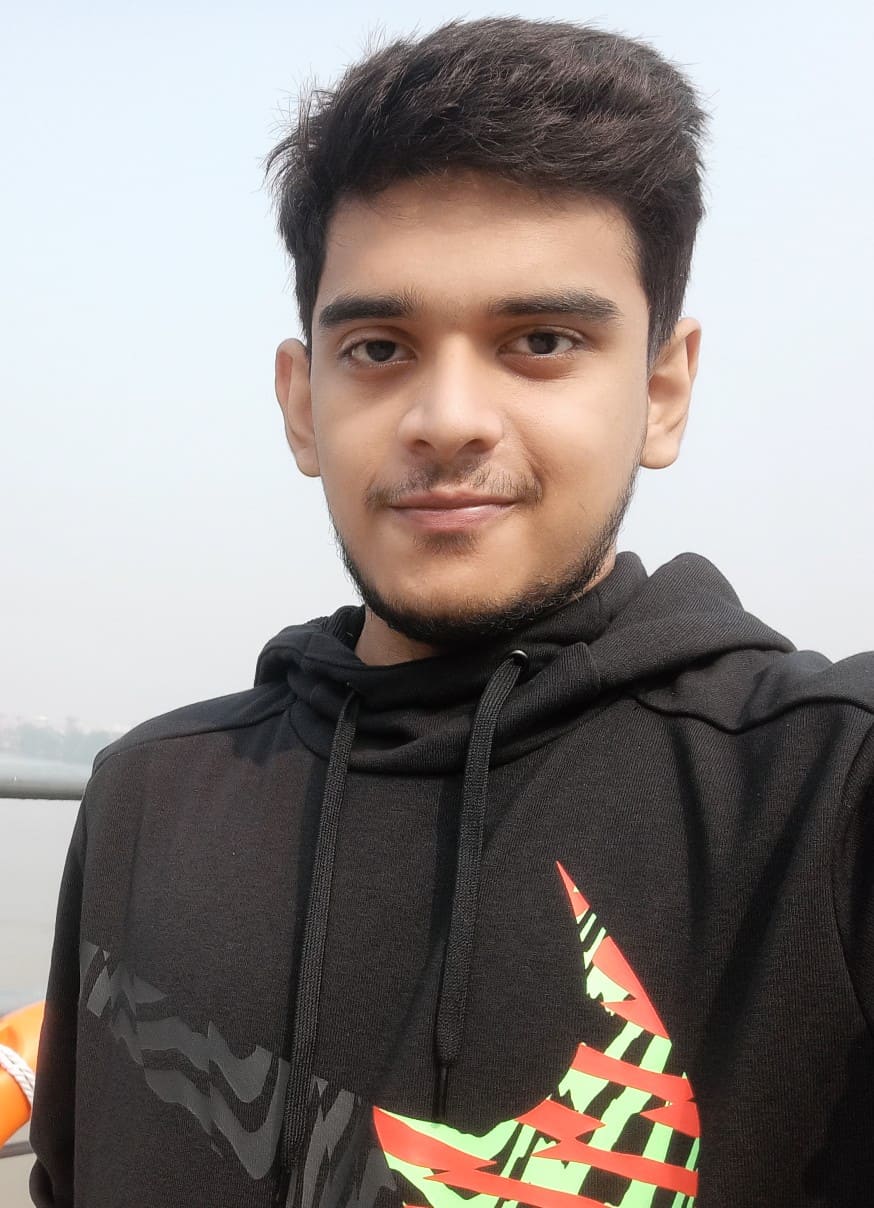 Bitanu Chatterjee
Co-Founder, Chief R&D Officer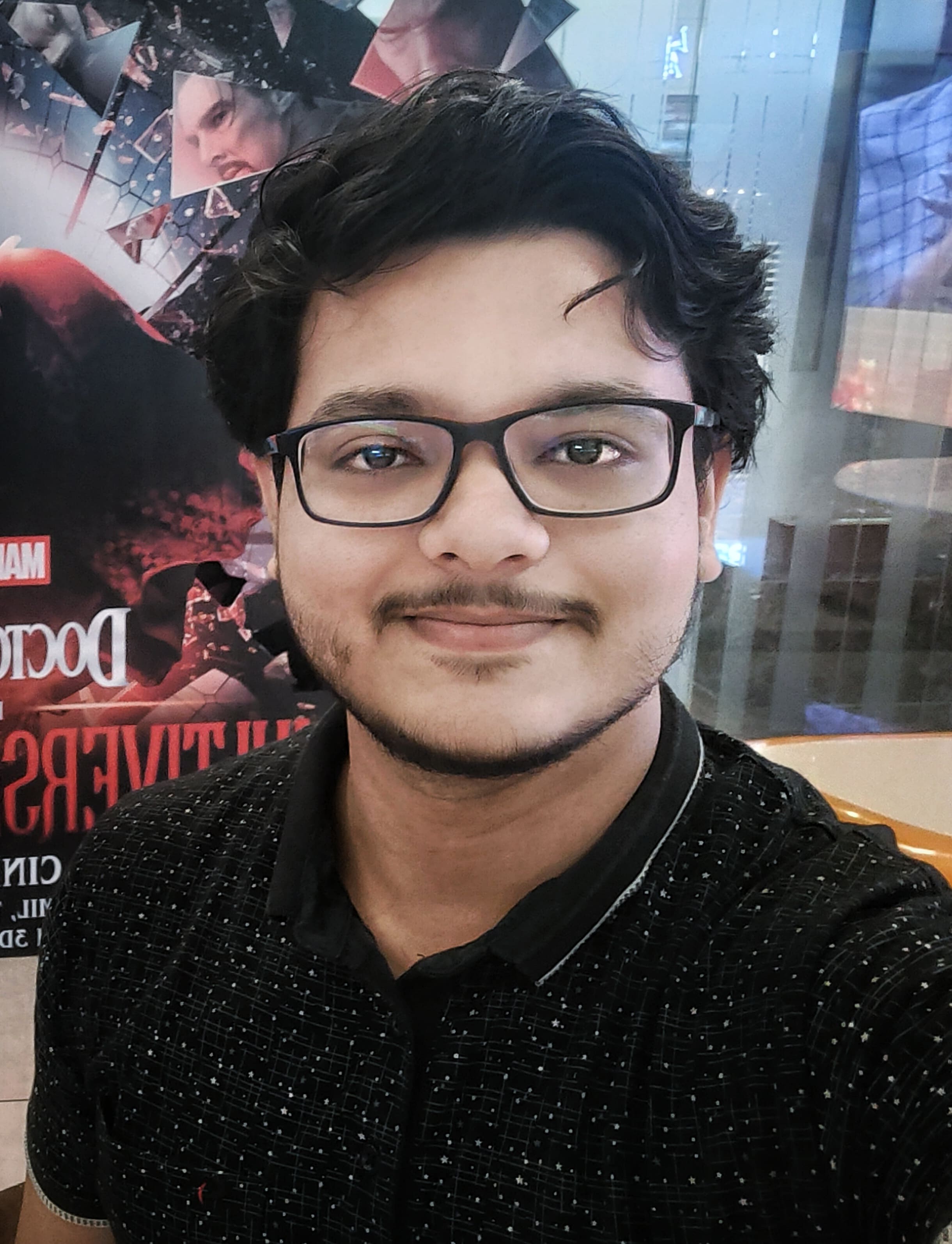 Soumalya Kundu
Co-Founder, Director of R&D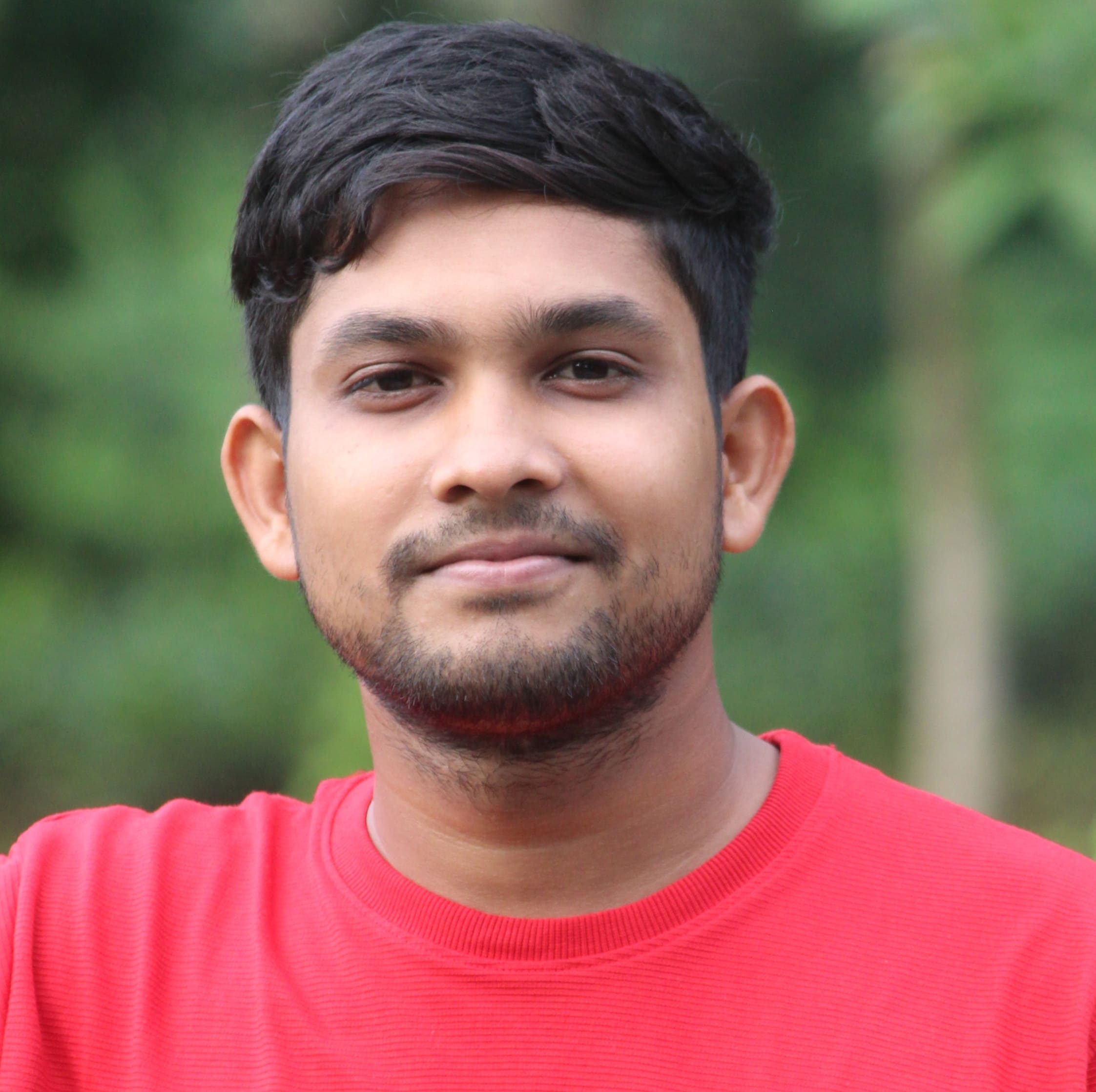 Somen Pandey
Co-Founder, CPO
Sandipan Saha
Co-Founder, CDMO
Sarvajit Kumar
Frontend Developer